From a young age, Theresa has always enjoyed expressing herself through many forms of art. She spent many hours immersed in her sidewalk chalk art as a young person.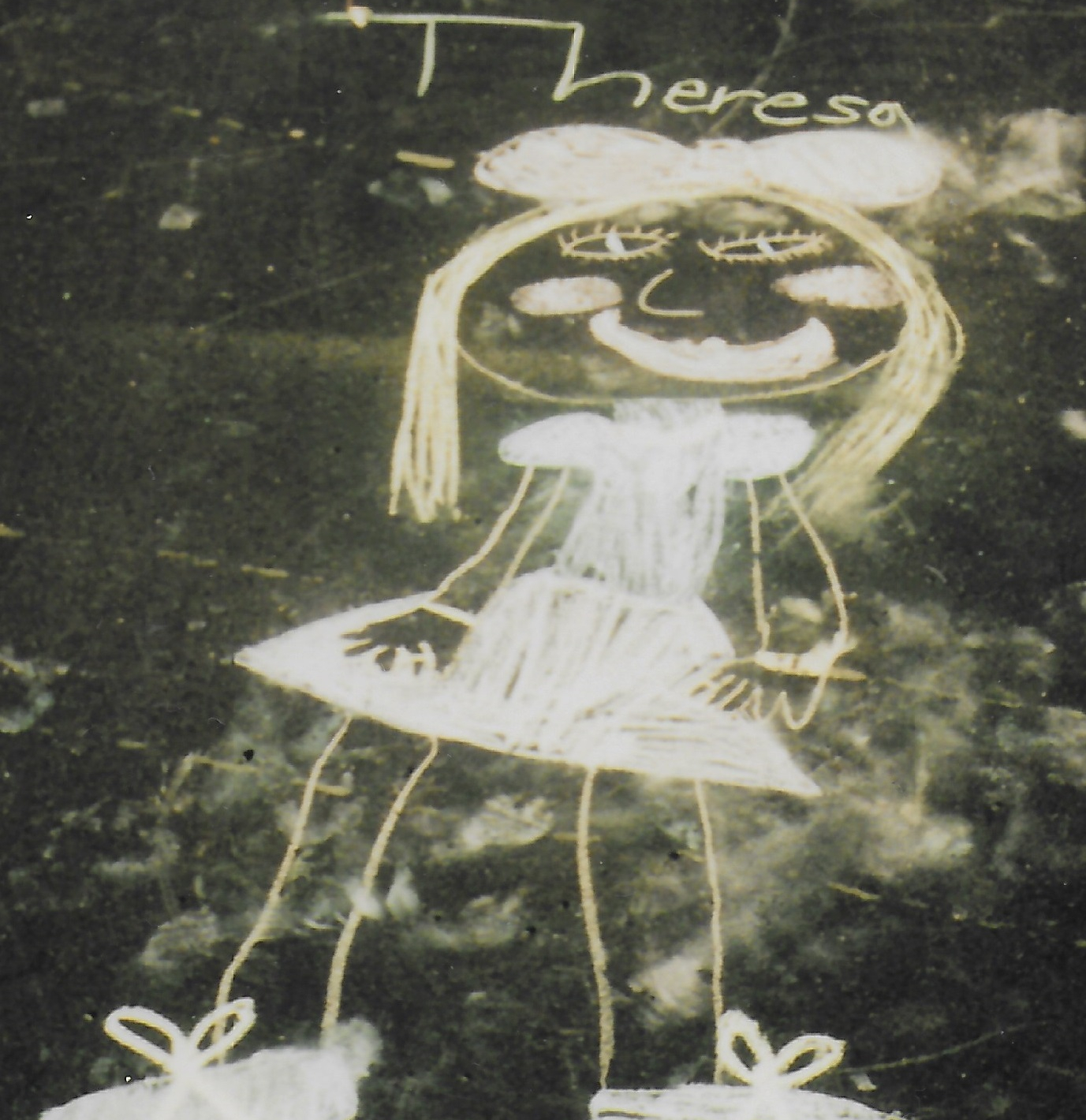 The passion of makeup artistry first ignited when she was pursuing her art degree at the University of North Carolina in Asheville. Portraits were her senior focus, utilizing chalk as the medium of choice once again. She always enjoyed applying the makeup to the portrait drawings. As her senior thesis was coming to a close, she started to dabble in costume makeup.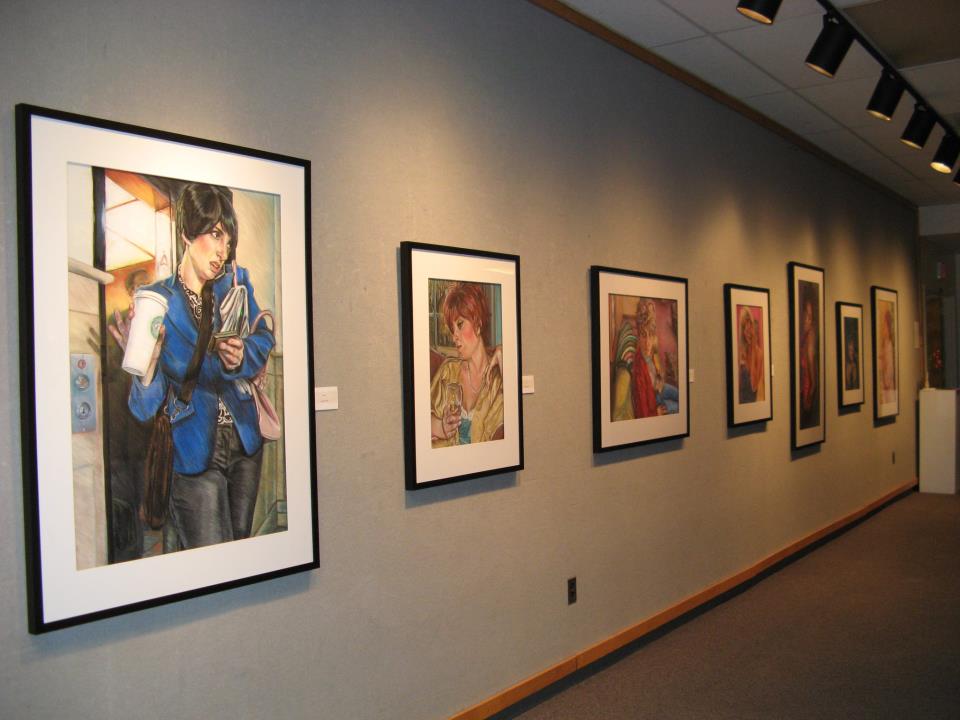 Senior Art Show at UNCA 2010
After school, she started working and training in makeup at Sephora. She loved learning all about skin care, makeup, and working with a wide variety of clientele. After about a year at Sephora, Theresa knew she had found her calling and so she attained an Esthetics License with the state of North Carolina.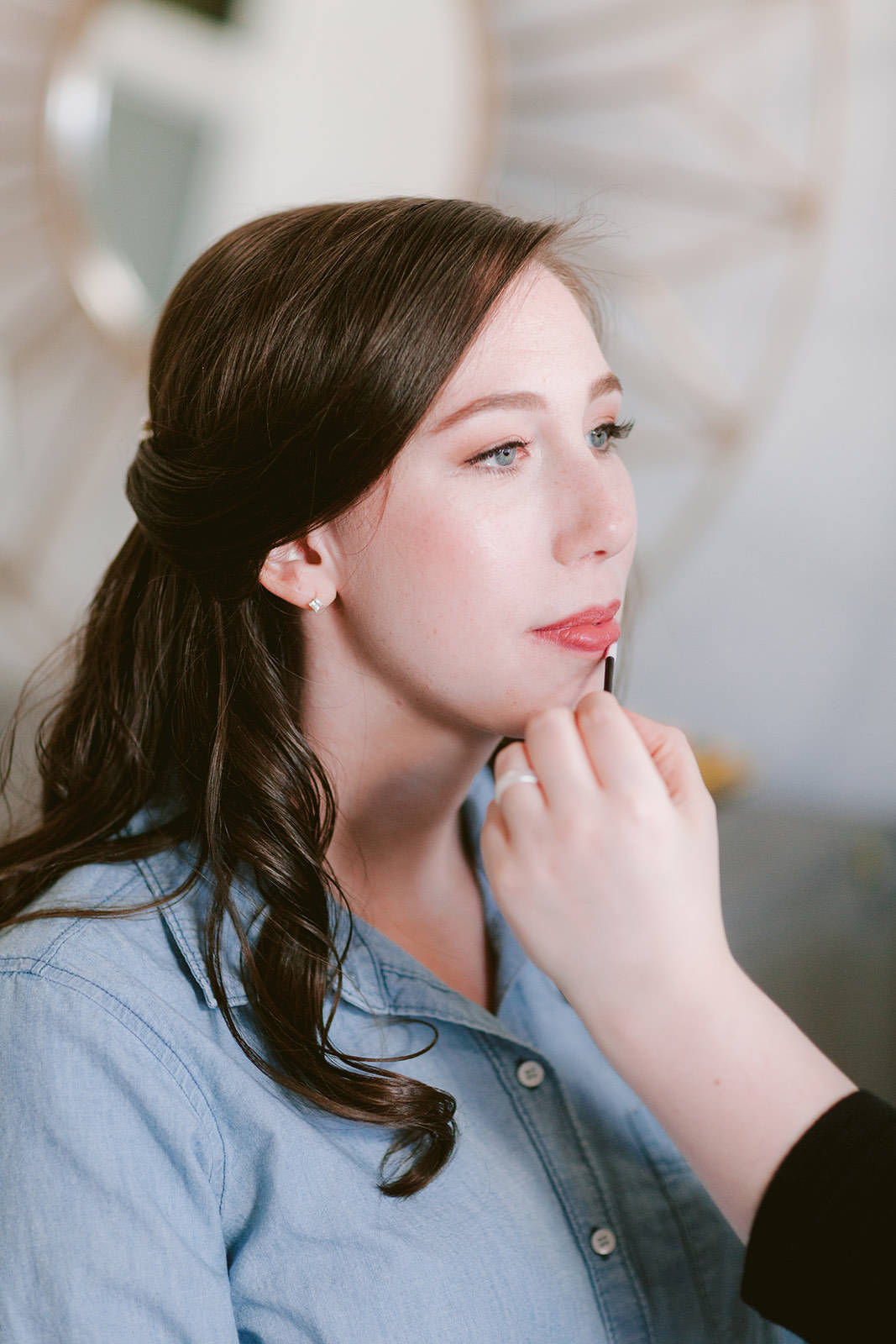 Mina von Feilitzsch Photography
Her continued education includes adventures to makeup shows and conventions in different areas of the US from the east to west coasts. She receives training from various Master Artists. In her eagerness to improve her craft, she hopes to someday travel to Paris, France and visit the headquarters of her most loved professional makeup brand, Viseart.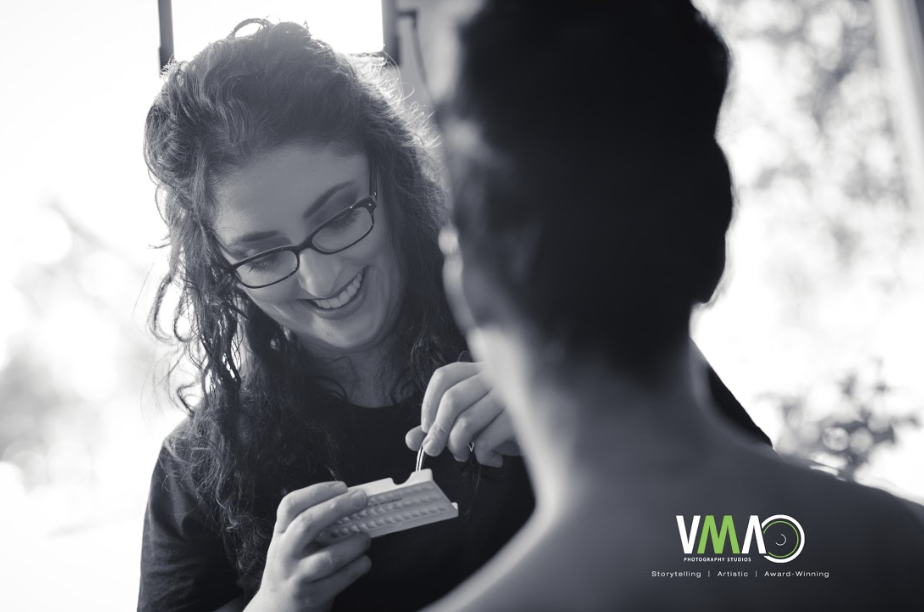 VMA Studios
Theresa's background in art and design allows her to see faces through an artistic lens. All of her knowledge from being an artist greatly informs the techniques and creativity of makeup applications. With each new face as a fresh canvas, she strives to create a unique look for each person that reflects their personal style, creating a timeless, original work of art.
Contact Theresa to begin your beauty journey together.