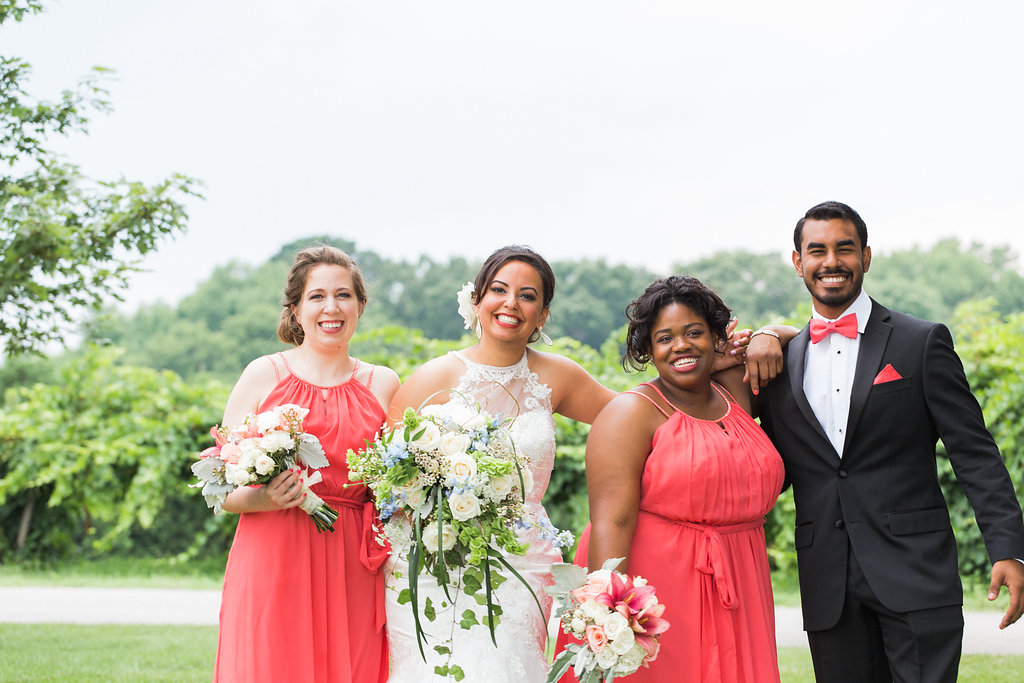 Story & Rhythm Photography
"Theresa did a fantastic job with my bridal and engagement photo looks. She is so attentive and enthusiastic about my ideas. Theresa is very meticulous with her work, and I couldn't have been happier with her professionalism and how the makeup turned out. Love her!"
--Lyly
"I had so many compliments about how great my makeup looked! Theresa made me feel and look beautiful!"
--Kathie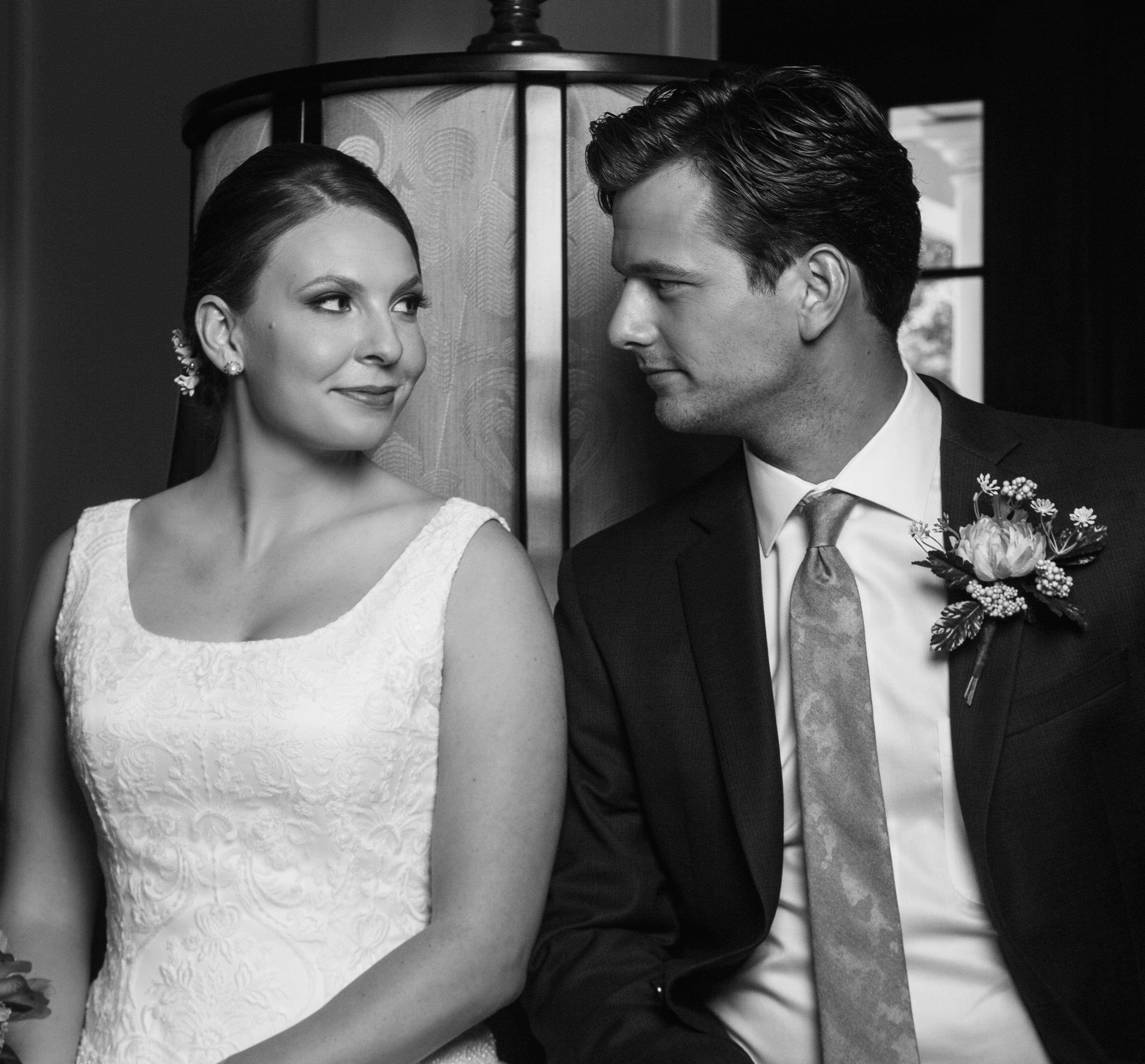 Maurice Hikes Photography
"Theresa was a dream to work with! She was professional and responsive throughout the entire planning process, ensuring a perfect and relaxed wedding day. I worked with Theresa for wedding makeup for myself, my bridesmaids, and mom. I could not asked for better professionalism or a more attentive person for my bridal beauty needs. Theresa ensured I was confident through every step of preparations; and, she exceeded my expectations on wedding day."
--Erica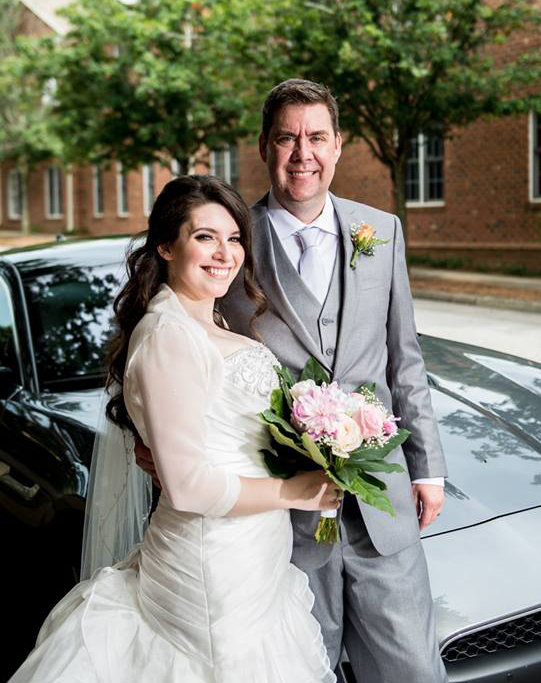 "Theresa did my makeup for my wedding and I could not have been happier! I got so many compliments on my wedding makeup!!! Theresa totally gets it and has a knack for taking a bride's million requests and turning it into a vision. I had to move my entire wedding from KC to Raleigh at the last minute (7 months before the wedding) and Theresa was by far the easiest vendor I worked with when I moved everything to Raleigh! Major bonus points for punctuality, thoroughness, and being so respectful of my house when she came to do makeup. (I've also gotten my brows done [by Theresa] and they rocked!)"
--Michelle
"You. Were. Amazing!! Everyone absolutely loved their look."
--Marcia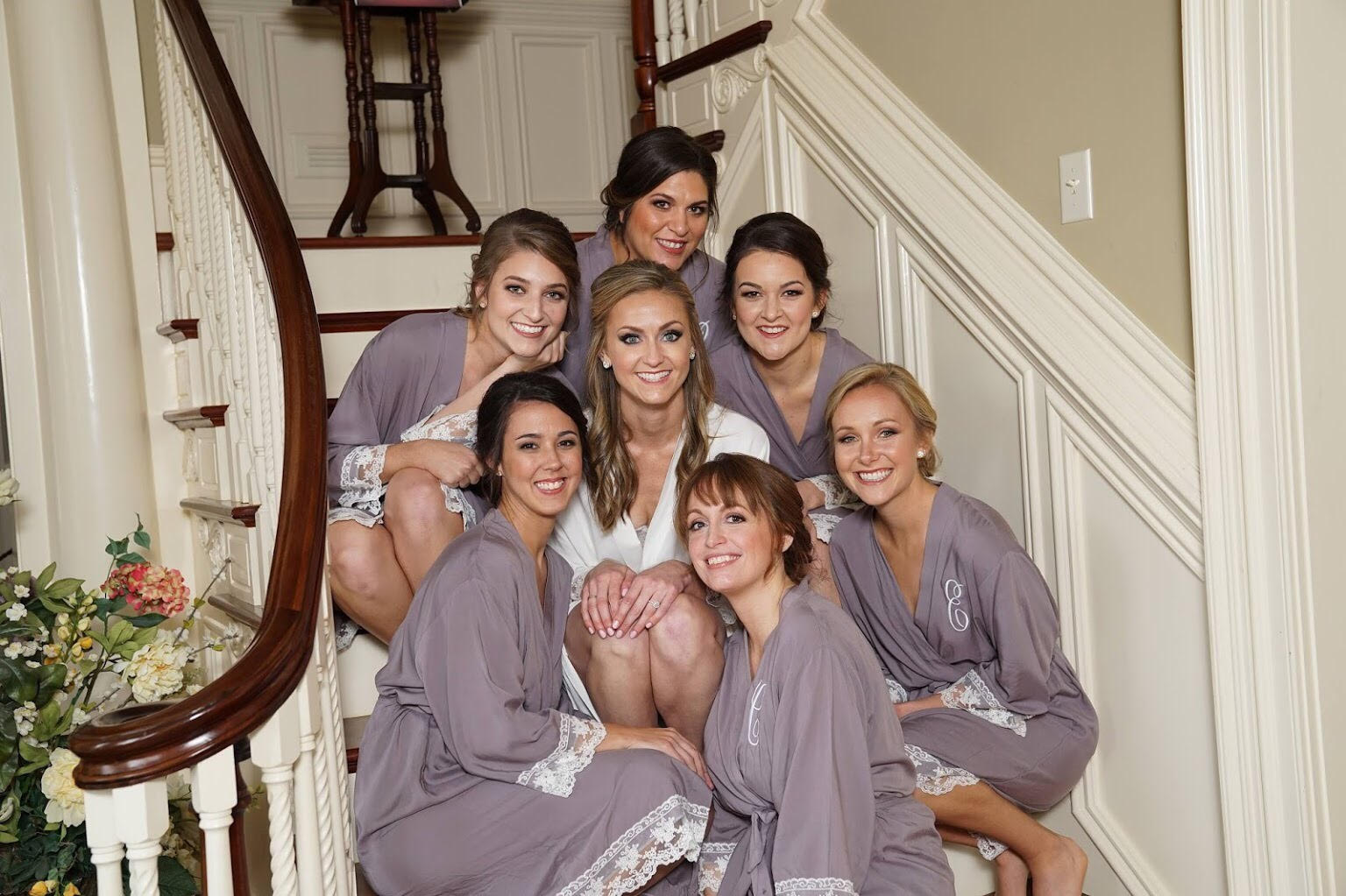 Lundie's Photography Inc.
"Wonderful job!! Theresa is a true artist with very personal service from beginning to end - she took the time to answer all my questions and offer some very helpful advice prior to our actual session and then made me feel so comfortable while she did my makeup for my son's wedding! Everyone in the wedding party stepped away from her chair looking absolutely stunning!"
--Kris
I have never been more pleased in a makeup artist and still can't recommend her enough to brides-to-be and those wanting professional makeup done.
--Heidi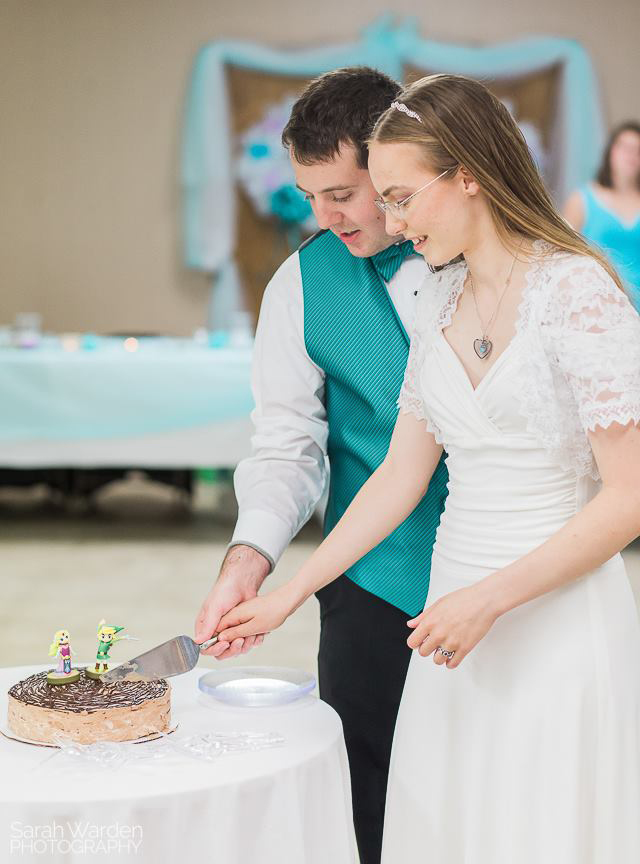 Sarah Warden Photography
"I was overwhelmed by the idea of picking out wedding makeup, since my day to day wear is chapstick and maybe sunscreen. I contacted Theresa and she walked me through Makeup 101 during my trial session, answering all of my questions along the way. She was prompt and professional on the day of the wedding, and able to talk me through the makeup application process, even through my squirming and blinking. The end result was exactly what I was looking for - a better (and still clearly recognizable) version of me. Thank you!"
--Kathleen
Couldn't recommend Theresa enough!! I don't even know where to begin. She is a true artist and gives 100% every time. She is organized beyond belief, extremely professional, and constantly makes sure you feel comfortable and beautiful. And wow
I don't think I've ever looked as good as I did on my wedding

and that's a huge nod to Theresa. And all my bridesmaids looked gorgeous! She truly loves doing make up and puts so much thought and care into every detail. She's a dream!
--Jackie
For more reviews check out Google and Facebook
Apex, North Carolina | 919-757-1819 | theresaburden@gmail.com | © Theresa Burden 2019